Sally Du Bose Real Estate Partners was founded on the idea that Charlottesville buyers and sellers not only need a strong, independent agency on their side but also an agency that works tirelessly and always puts a client's needs first. In short, we describe our approach in three words: Power. Strength. Confidence.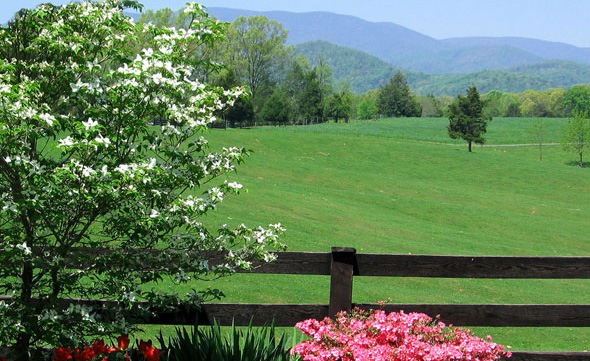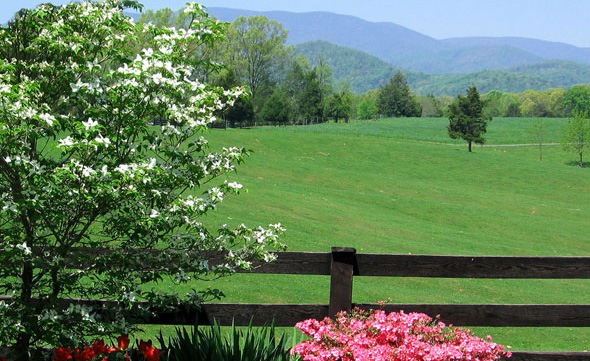 Power
Our firm's tradition dates back to 1987, when principal broker Sally Du Bose first began working with buyers and sellers in Charlottesville and Albemarle County. We have grown over the years by attracting experienced, dedicated Realtors who know and love the area and have the right contacts to effectively sell your home or locate the best property for you. We work together as a team and we want to be the best – a powerful approach that has made our agents among the area's top-producers.
Strength
Our individualized, dynamic marketing plans take all the guesswork out of selling your home, estate or farm. We fully inform our clients about the prospects for their property based on our knowledge of the local market. We don't sit back and wait for the phone to ring – we create thoughtful and enticing marketing materials that drive prospects in our direction. This way, once the offers start coming in, our clients can make a decision from a position of strength.
Confidence
Buying or selling a home isn't just a financial transaction — often, it comes with a major change in one's life. We don't steer buyers to a property; we educate them about what's available and work to find the right fit. Likewise, we always aim to list our sellers' properties at the right price, right away, to spark buyer interest and limit days on the market. We want our clients to enjoy the experience and feel absolutely confident they're making the best decision.
We look forward to hearing from you and working with you. If you have any questions about our approach, our results, or any of our properties, please do not hesitate to contact us!